Description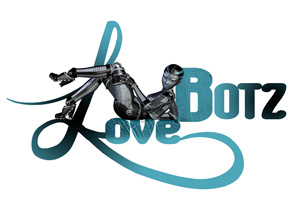 We are excited to introduce our new Milker Automatic Deluxe Stroker Machine! Designed to do all the hard work for you, this love machine is specifically designed for automatic stroking and sucking, with two cylinders for a variety of sensations. This multi-speed machine houses everything you need discreetly in the top. Just plug the hose into the cylinder and use the dial to control how fast or slow you want it. Two cylinders are included. The first is specially designed to suck your shaft, at nearly 9 inches long and lined with supple latex for a tight seal. The smaller cylinder is for more targeted pleasure, such as your cock head or even the clitoris or nipples. Use it alone or with a partner, for foreplay, solo play or anything you can dream up. Designed to bring you the ultimate in orgasmic stimulation. All accessories store easily in the top compartment, which has a lock and 2 keys for the ultimate in portable discretion.
Measurements: Large Tube: tip to tip 9 1/4″, Diameter tip to tip 3″, Whole without stretching 1 1/2″; Short Tube: tip to tip 3 1/2″, Diameter tip to tip 3″, Whole without stretching 1 1/2″
Material: ABS, silicone, latex, metal
Color: Black
Note: Includes machine, 2 hoses, 3 hose plugs, 2 cylinders, remote, ACDC transformer, US power cable, and instructions.